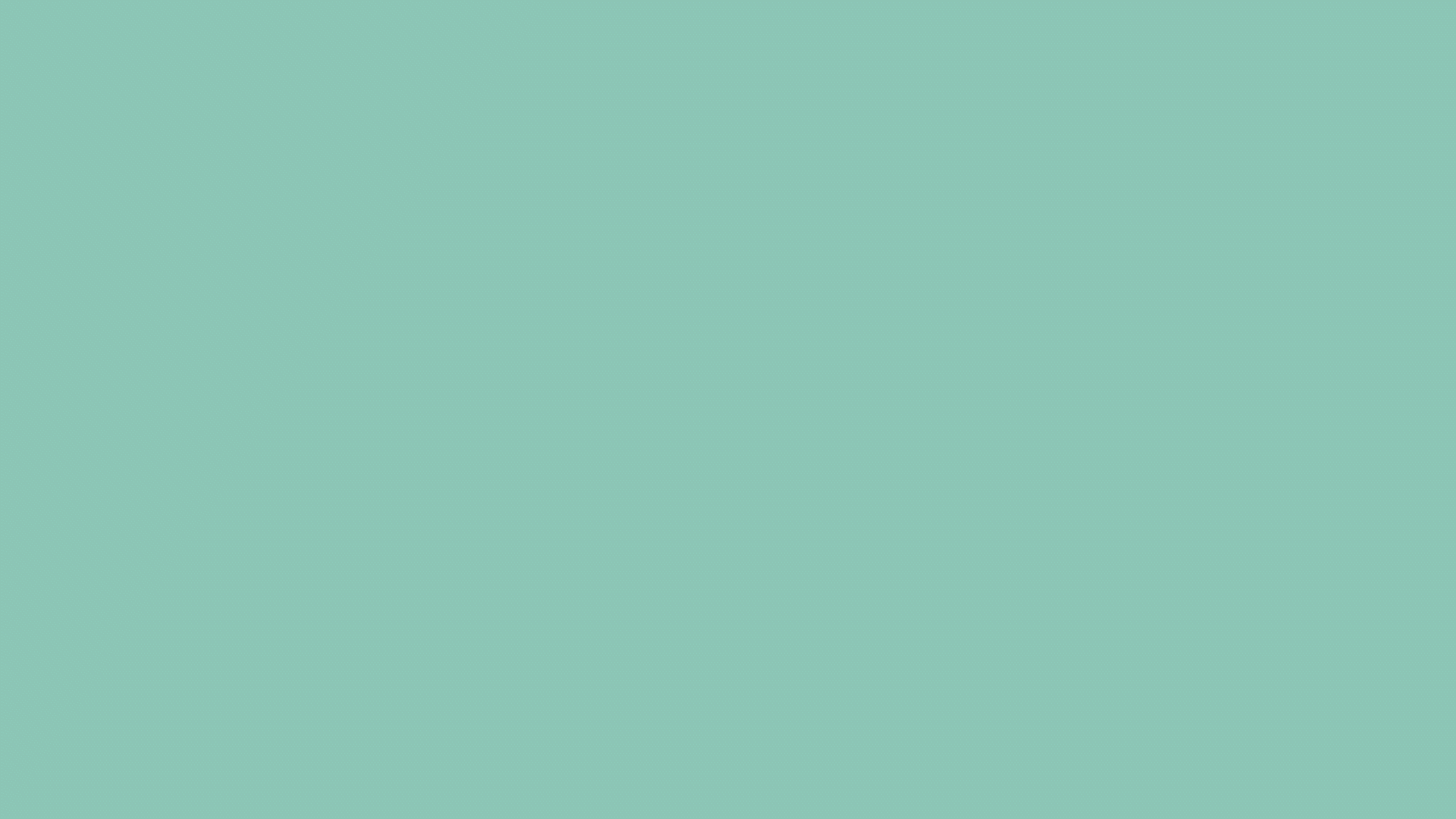 Leap of Faith
Client ︎︎︎ Art Outreach Singapore
Year ︎︎︎ 2021
Service ︎︎︎ Identity, Animation
The IMPART Collector's Show is a yearly event held in-conjunction with the Singapore Art Week. The Show presents a selection of local and regional art collectors to share their devotion and interest for local and regional art and artists and at the same time offering local audiences viewing access of their private collections.

The 4th edition of the IMPART Collector's Show 2021 titled Leap of Faith is presented as a series of videos that can be viewed online from the comfort of one's home.

We are responsible for the show identity which comprises of a wordmark and the animation of the opening and closing credits in the videos. The result is a slender typeface in italics to suggest the posture one usually assumes when about to take a leap forward.